publishing / Studio Ad Design Services
Affordable, On-Demand
Magazine Pagination and
Ad Design
Save time and money with our on-demand studio ad design services.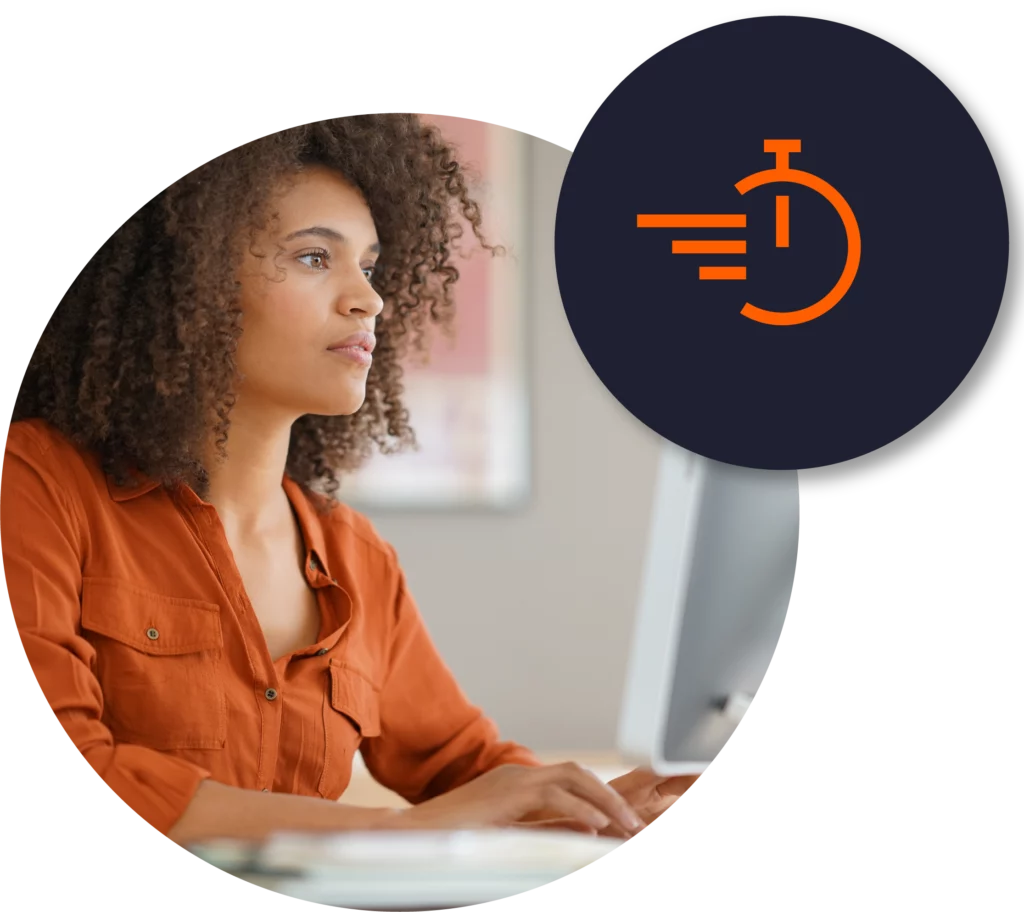 Produce Top Quality Ads. Fast.
High quality print advertising design isn't easy. It takes time, money, and resources—three factors that are in short supply when you're in a crunch. 
Now, with our on-demand Studio Ad Design services, there's an easy way to get fast help from experienced print designers—at a fraction of the cost you'd expect.
Our Print Ad Designers Are Always Ready.
Our on-demand print ad design services are fast, flexible, and fully automated. Plus, there's no messy back-and-forth emails. Just upload your assets, notes, and anything else our team needs to complete each ad, and we'll send you finished ads back to you using our automatic production tools for easy proofing and client approval.
On-Demand Pagination & Layout for Magazines
Studio Pagination gives you access to highly-trained designers at an unbeatable price. Our design team will work with your editorial team—and abide by your brand guidelines—to create beautiful publications that dazzle your readers.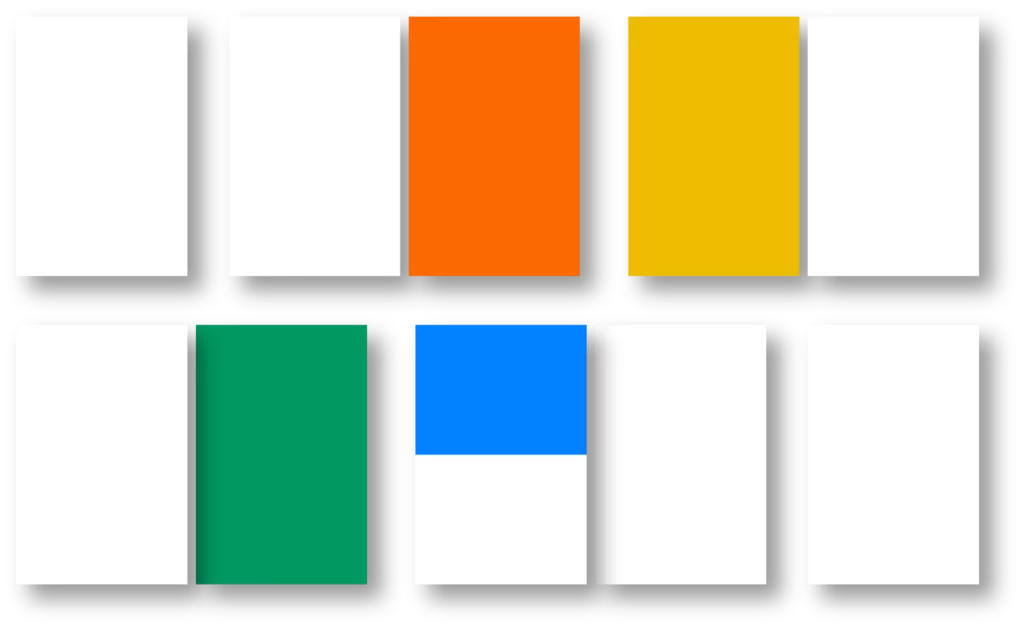 Simple Process. Unbeatable Results.
The process is simple. Your editorial team builds your flat plan with our drag-and-drop software tools. You provide the necessary assets, and we design your layout at a low fixed price in just 72 hours. 
Your editorial and brand guidelines
Ad creation in as little as 2 hours, and entire publications can be turned around in just 72 hours.
Our team is proven, professional, and available for Zoom video conferencing to get the job done fast.
Our on-demand design services are utilized by well-known publications across the United States.
You don't have to cross an ocean to get affordable design. Our designers work in the same time zones as your team!
Frequency Asked Questions
Learn More about Our Studio Design Services