Our vision is to be an indispensable partner for our customers by helping you thrive in an ever-changing world. Our company is free of debt, investors, and outside business influences—so every action we take is dedicated to the satisfaction and success of our customers. 
To provide a comprehensive operating solution that enables businesses driven by advertising, memberships, events or subscriptions to manage, streamline and future-proof their organization. 
We're More Than Just a Platform. We're Your Partner.
MediaOS was born from a desire to provide a flexible, technology-driven CRM solution serving industries that sell any type of advertising. More than just a pretty interface, we believe a software platform is only as powerful as every user's ability to use it to its highest potential. That's why we're dedicated to your success. 
Exceptional U.S. Based Support
With MediaOS, you can expect quick, reliable support every time and a dedicated expert in your corner. From onboarding to ongoing training and support, we're here to help you succeed, every step of the way. Our support is always free of charge.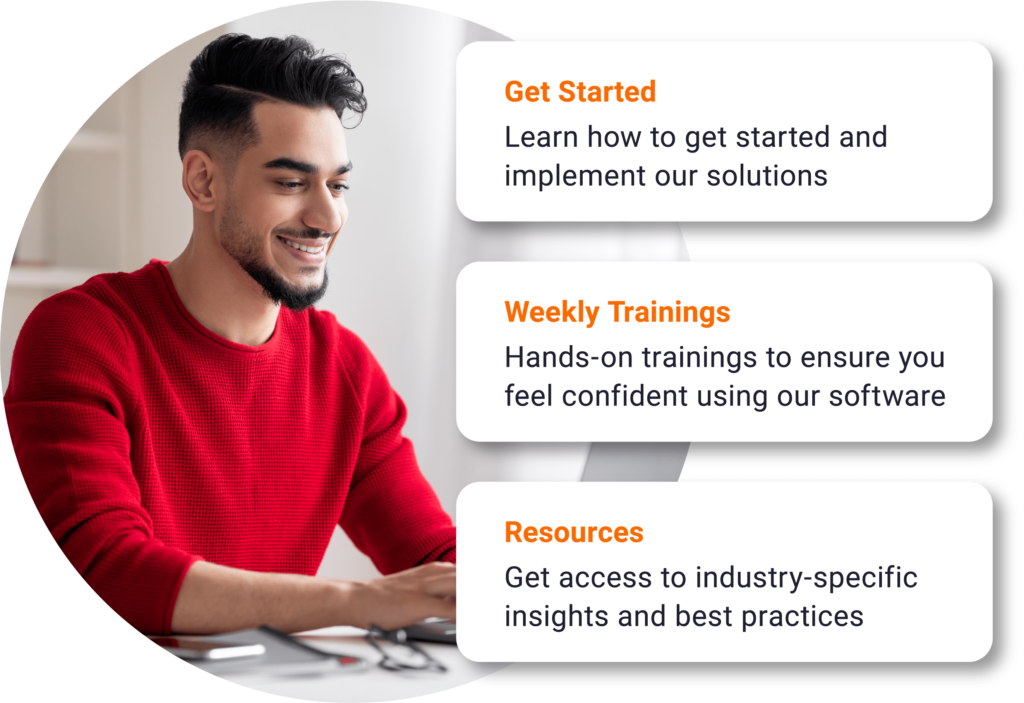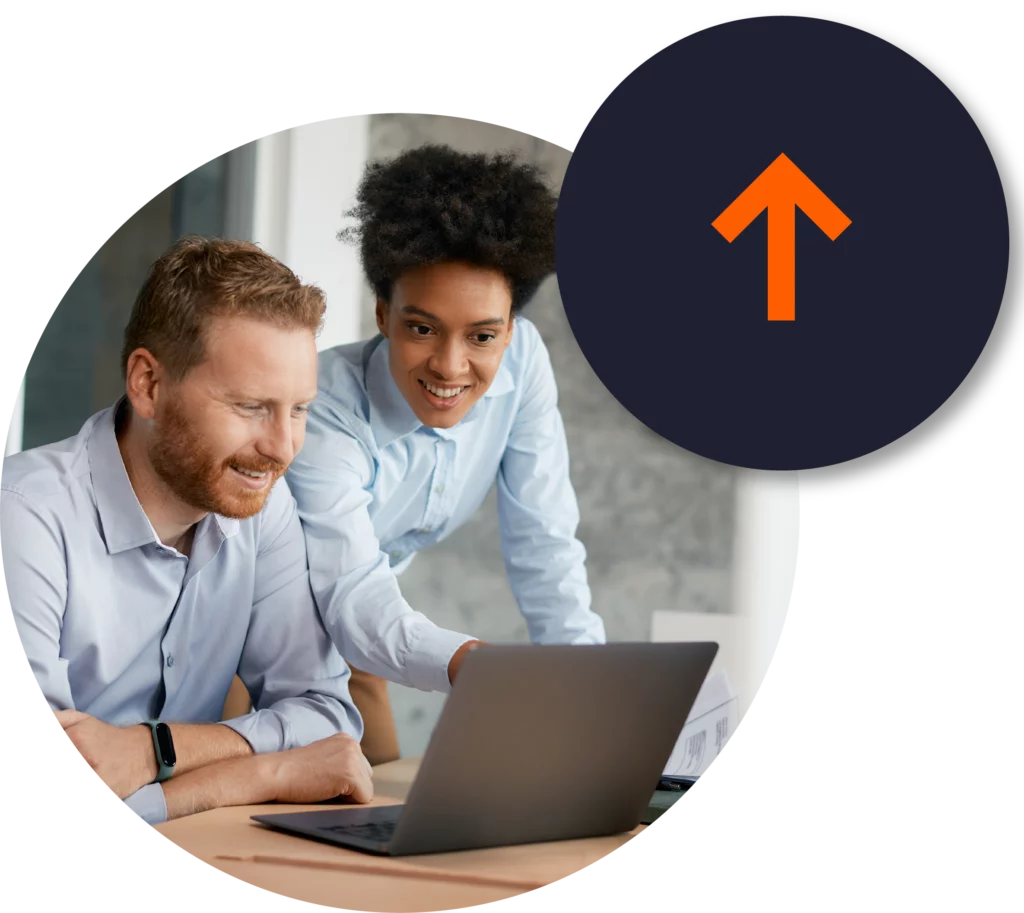 Proactive Feature Updates to Support a
Changing Industry
We built our technology with the needs of our customers in mind, and our work is never finished. We're constantly iterating and evolving to ensure our software is reliable, easy-to-use and provides the capabilities and integrations you need to improve operations, increase efficiency, and solve problems.
Education is at the heart of what we do.
Educating our customers is at the forefront of what we do. We provide industry-specific best practices, benchmarks, training, and resources to ensure you feel confident using our software to optimize your business.
Online Education and Support
We'll walk with you every step of the way, providing you with thorough onboarding, support when you need it, industry-specific best practices, and resources to help you streamline your business. In any interaction you have with us, we'll be honest, accessible, responsive, and dedicated to your success.
Weekly Trainings and Workshops
Level up your skills, learn how to implement our solutions, onboard your team, or deep-dive into areas you need the most with live, weekly trainings and workshops with our team. We also cater to different learning styles, with access to webinars, videos, articles, or in-person trainings.
Continually learn and grow your business with our Solutions Guides, where top professionals share what's worked, what hasn't, and best practices for success. Deeper than a help page, our heavily involved Solutions Guides take you from inception to implementation. 
We are dedicated to your success in every area of your business, not just in software.
Ranked #1 in Customer Service by Capterra
Thousands of media properties and media businesses trust our publishing CRM software to increase their sales potential. But don't just take it from us. Check out our Capterra reviews to see what verified Ad Sales Genius customers have to say about our software.
"Customer service with Ad Sales Genius has been amazing. Anytime we have had issues they have walked us through. The training videos are extremely helpful as well."
"Implementation of the ASG software was a game-changer. Our departments are all utilizing the same source for information for the first time in our company's history."
"Ad Sales Genius is by far the very best cloud-based CRM and all-in-one publishing solution in the media business."​
Sean D.
President & Publisher
"We switched from our old platform 2 years ago and could not be happier. The system is so user friendly and the customer service far exceeds any other CRM I have used."