Publishing / Magazine Flatplan design software
Keep Layout Easy with Our Interactive Magazine Flatplan Design Software
Our fully integrated drag-and-drop flatplan design software makes layout simple—whether you're formatting magazines or coupon books or doing custom publishing!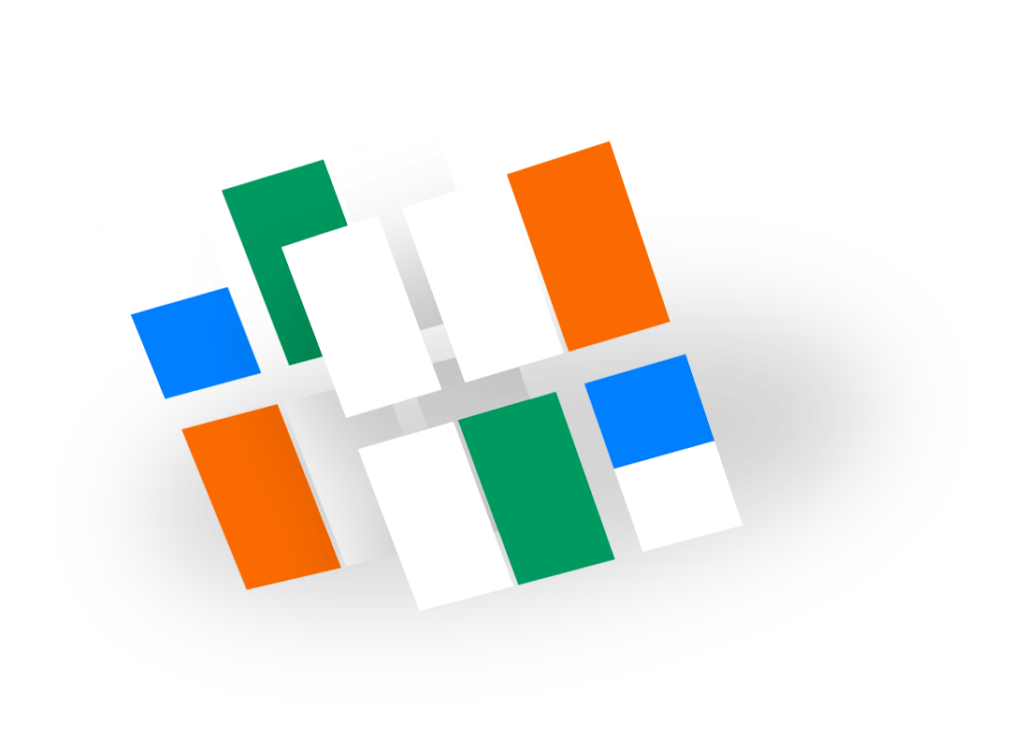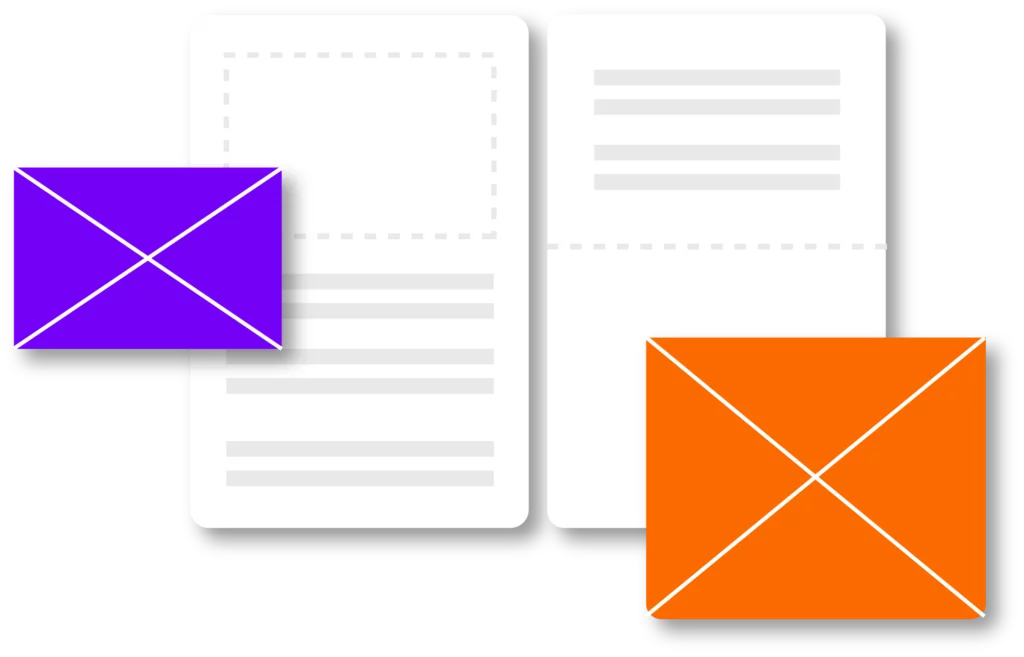 Eliminate Errors with Flatplan Design Software
Streamline the design process to ensure nothing is omitted and that everything is in its proper place. No more skipping an ad or leaving out important info. With MediaOS' flatplan design software, it's simple to deliver exactly what you've promised—every single time you publish.
Organize sections, articles, images, and advertisements in your publication with ease.