company / Customer Support
First Class Customer Support
You always have an expert in your corner with MediaOS Customer Support.
We'll be with you every step of the way to ensure you're getting quick, reliable support when you need it from exceptional U.S. based representatives.
Our Support Team Makes Onboarding Easy.
Whether you are new to an all-in-one workflow platform or transitioning, we make getting started a breeze. Our onboarding expert provides an experience guaranteed to be:
Most of our clients have the confidence to implement the software immediately after onboarding.
Support is always completely free of charge. Onboarding includes 20 hours of training, virtually, in-person, or in Nashville, TN.
During business hours, our live chat support team is ready to answer any questions you may have with an average turnaround time of less than a minute, free of charge.
Ranked #1 in Customer Service by Capterra.
Schedule One-On-One Time with
Our Support Team
Need a one-on-one problem-solving session? Schedule a phone consultation or Zoom meeting with our support team to get your urgent questions answered and let us tailor the software to your needs, in real time.
As a MediaOS client, you will have access to a full library of knowledge base articles with instructional videos and step-by-step instructions to help you navigate the software.
Consistent Training Webinars
The MediaOS customer support team schedules regular webinars on important topics and frequently asked questions. You can: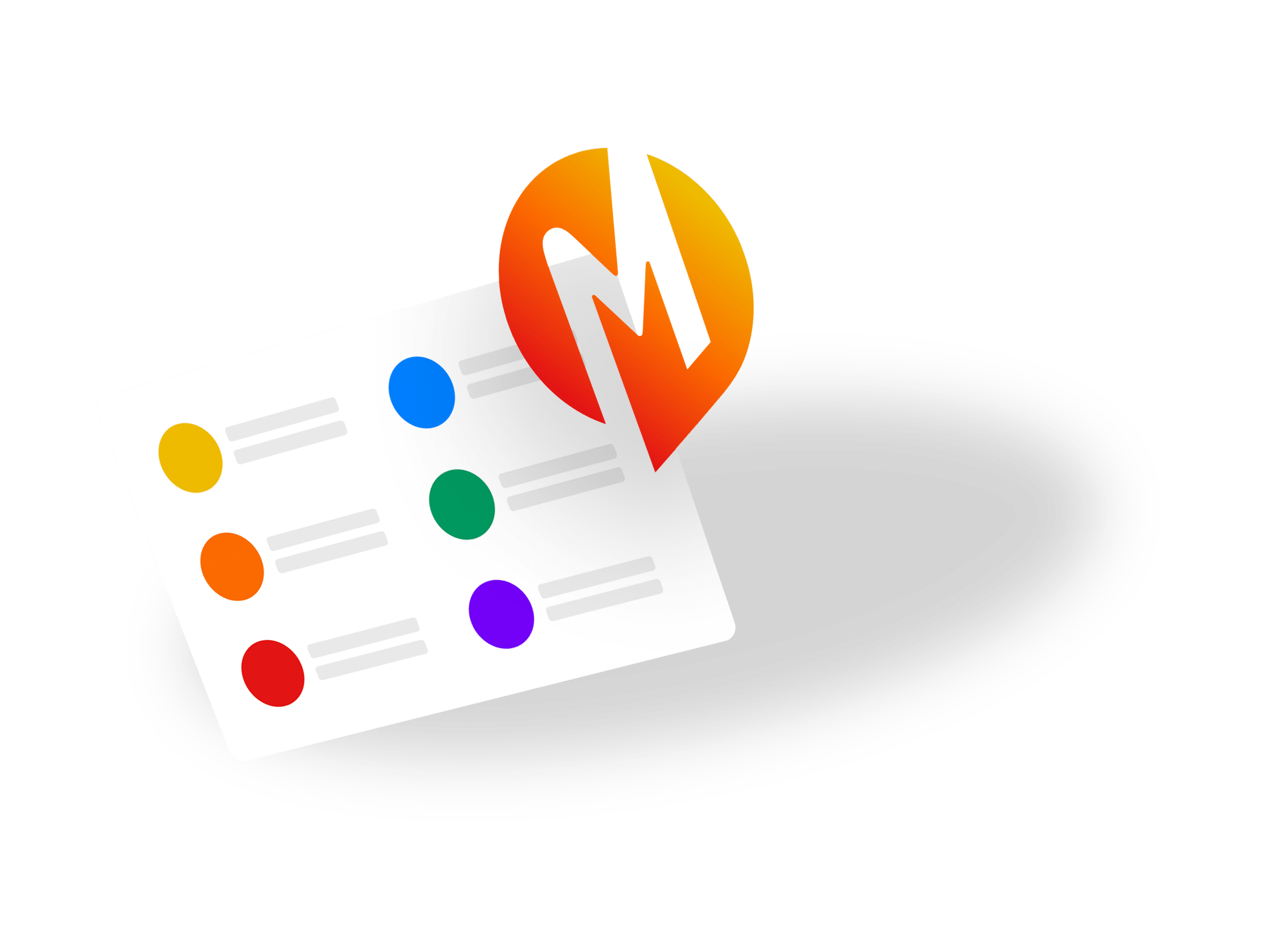 You'll get access to demo videos that you can use when onboarding new employees or to work through a problem. If the topic you need doesn't seem to appear in the library, our support team will create one as soon as possible to help you out.
This customer-only, in-person training event features two info-packed days of MediaOS user training aimed at Power Users, Sales Managers, and Administrators. We'll focus on helping you master our newest and most advanced features, so your business can: