Events / Expo Floor plan software
Elevate Your Exhibitions With Custom Expo Floor Plan Software
Our customer expo floor plan software makes it easy to optimize the layout of your event and ensures every square foot is utilized efficiently.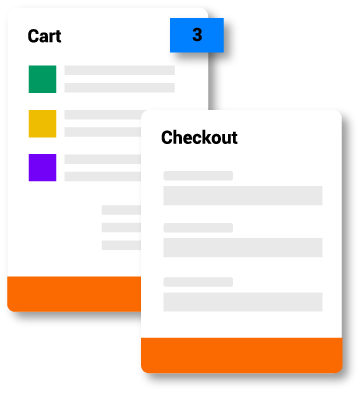 Custom Expo Floor Plan Maps
Create a custom expo floor plan of your event and let exhibitors choose their space using our self-serve checkout process. Each sale is accounted for in real-time, which makes keeping track of event space inventory a breeze.
Manage Sponsors, Booth Spaces and More
All of the moving pieces that come with event planning can become a big headache if you're using outdated software or relying on a mess of spreadsheets. The MediaOS expo floor plan software helps you easily manage, sell, and grow your events from beginning to end.
By upgrading to MediaOS expo floor plan software, you can easily streamline your event planning. Leave behind the headaches associated with outdated tools and scattered spreadsheets. This solution not only simplifies the management of your events but also provides a scalable platform for selling and expanding your event portfolio with confidence.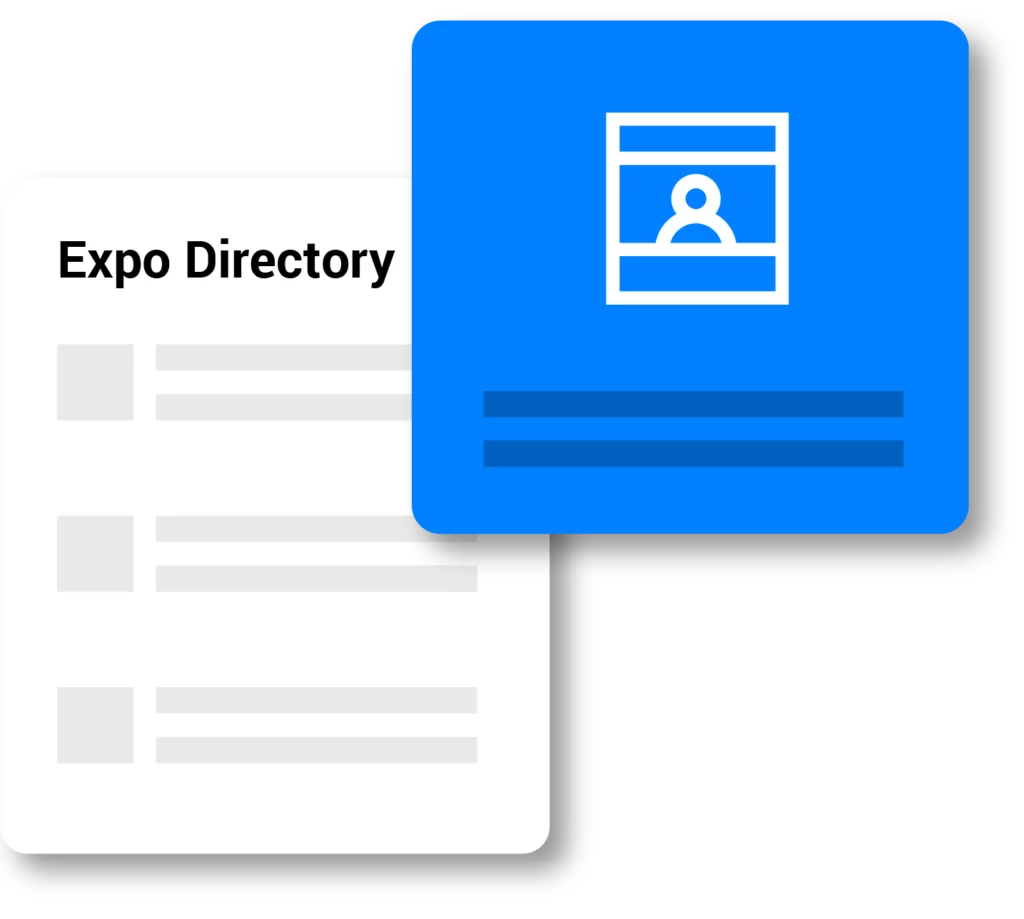 Flexibility and Scalability
Availability is key in the dynamic world of expos. Our custom expo floor plans offer the flexibility to accommodate your changing needs. Whether you're planning a small industry event or a large-scale expo, you can scale the floor plan to meet your requirements.