Fully Customizable
Drag-and-Drop Automations.
Built into nearly every facet of MediaOS software, are fully-customizable, trigger-based workflows and process management pipelines to take your team to the next level. From sales pipelines and commission tracking to recurring billing and editorial management, save time and energy by automating your recurring systems. 
The Framework You've Been Looking For
Coming up with a system to best streamline and automate complex processes will no longer be heavy on your shoulders. MediaOS' software developers have integrated this framework in all areas of CRM+ to ensure you aren't wasting precious time on mundane tasks, and allowing your employees to focus on more strategic and value-added activities.
Increased Efficiency
& Productivity
Significantly improve efficiency by reducing the need for manual, repetitive tasks. Frees up time to focus on more critical tasks, leading to increased productivity and faster delivery.
Improved Accuracy
& Consistency
Automated systems follow predefined rules and instructions consistently without fatigue or variation. This results in greater accuracy and precision in tasks, reducing the likelihood of human errors.
Experience the long-term benefits of reduced labor expenses, increased efficiency, and decreased error-related expenses. Automation can also optimize resource utilization and help avoid unnecessary expenses.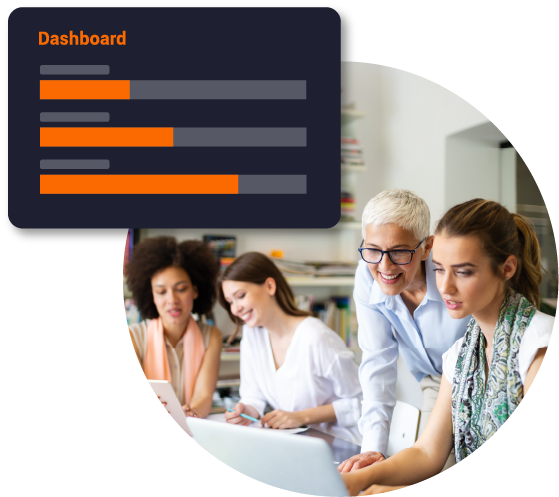 Project Overviews at a Glance
View individual tasks or entire projects at a glance on their individual dashboards or on the project overview page. See what steps are hanging up a project, send notifications when dependent tasks are completed, and shift deadlines based on changing conditions.
Automate Your Accounting Team
MediaOS ensures you avoid duplicate data entry and increase billing accuracy with automation features and easy accounting software integrations. Our software syncs with your existing QuickBooks data to keep your finances in order and help minimize disruptions. 
Not using QuickBooks? No worries. MediaOS is able to connect with many of the leading accounting platforms with real-time capabilities.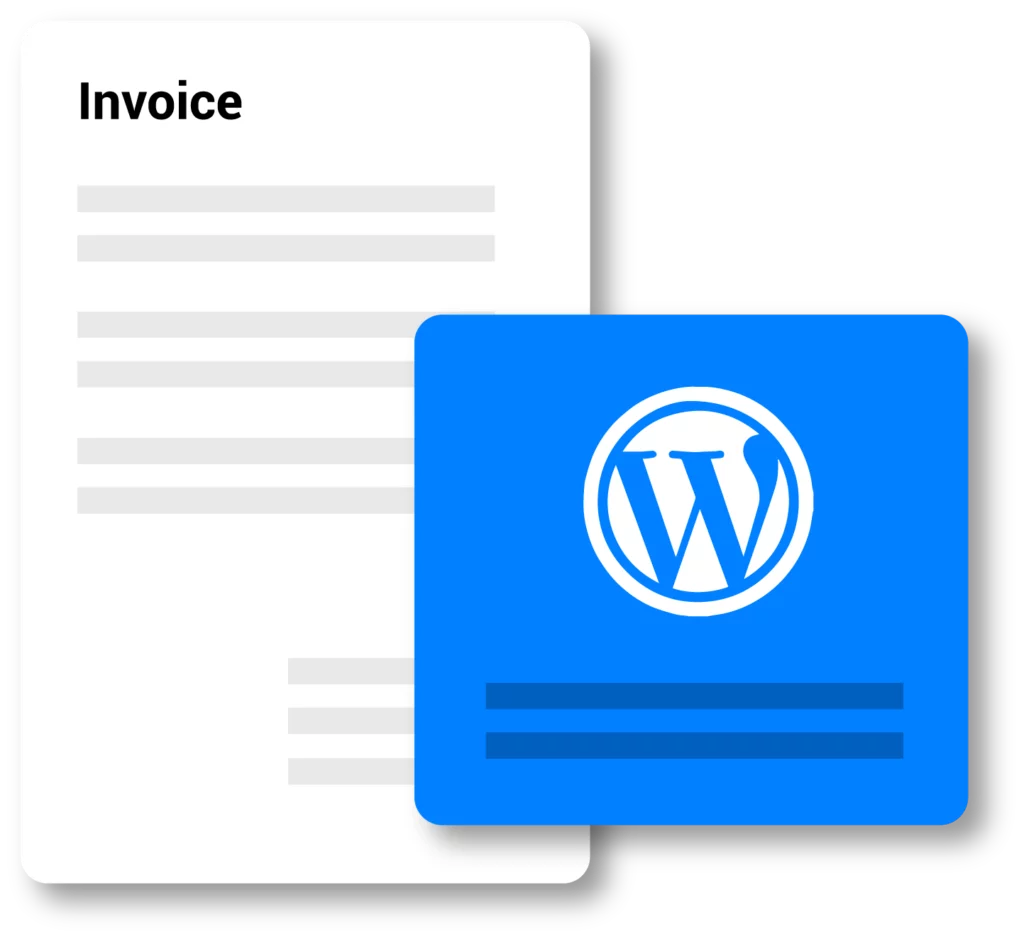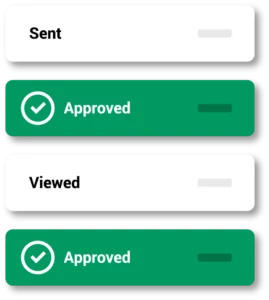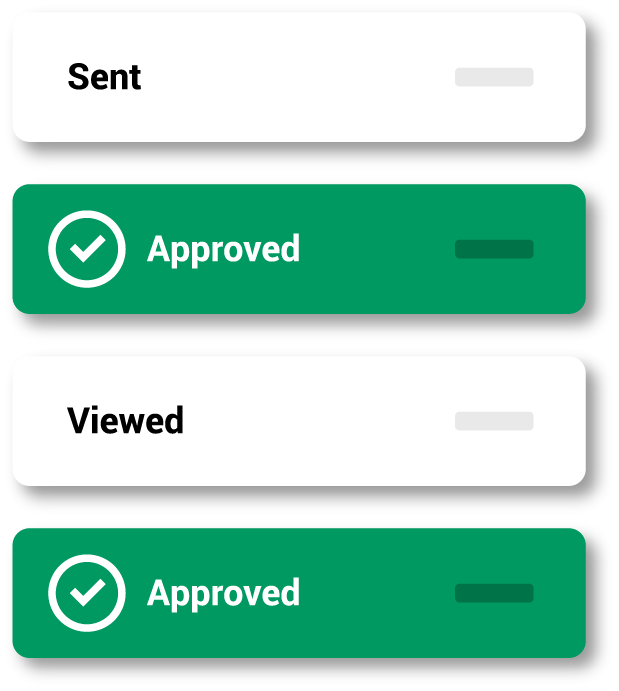 Automate Your Production & Delivery
Improve efficiency, reduce errors, and accelerate your overall ad and editorial approval process with MediaOS' automated workflows. Advertisers can see proofs fast and approve designs with just a click. If revisions are necessary, they can mark up the design and leave notes with specific instructions. 
Automate Your Sales Funnel
Keep tabs on where your opportunities are living within your sales funnel. From welcome emails, to the selection/confirmation process, sales automation can be as simple or complex as you want it to be. You can: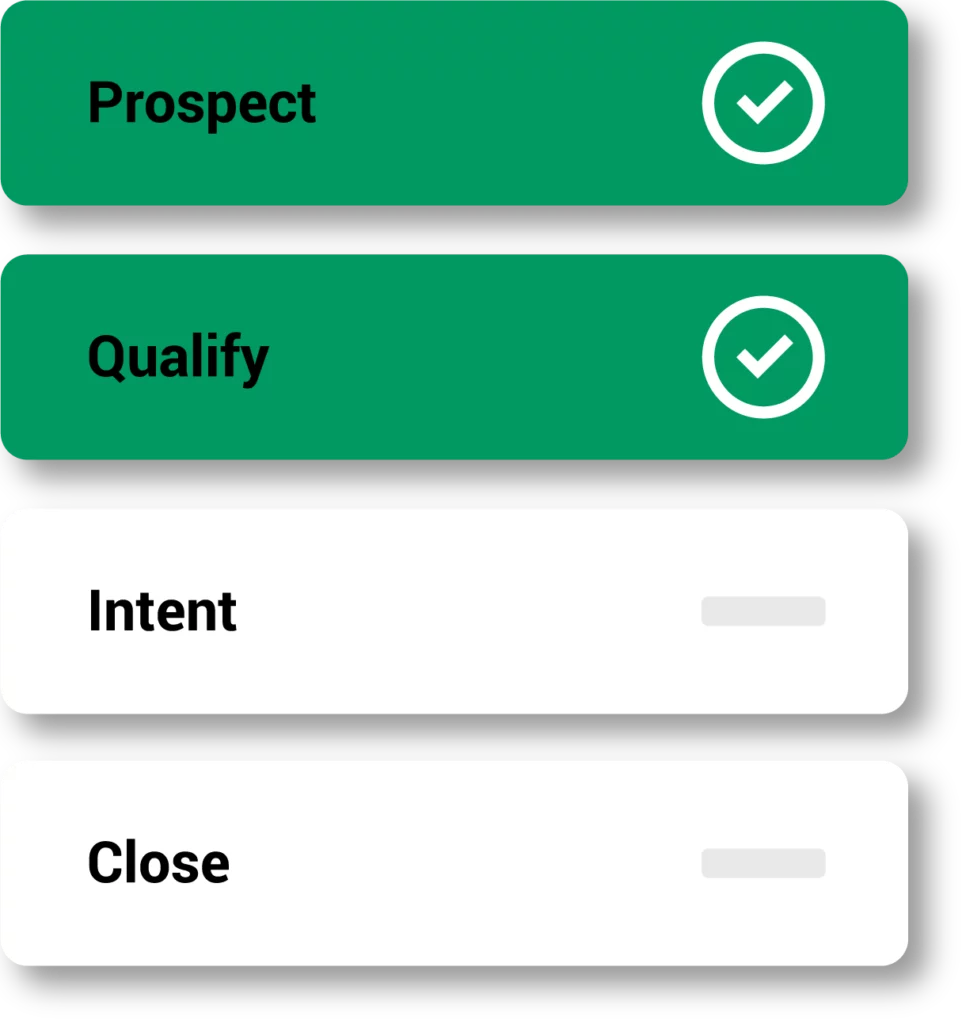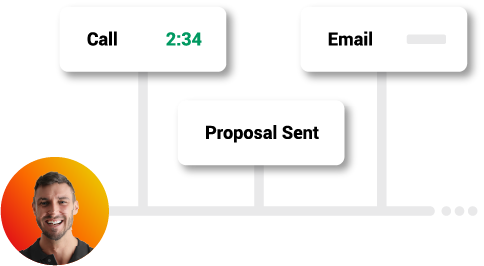 Track tasks by team members to ensure work is allocated efficiently and project timelines are realistic. Create tasks for to-dos of any size, from whole  marketing campaigns to individual ad requests. Set due dates, dependencies, and milestones all within our colorful, easy-to-use interface.