publishing / production overview
Advertising Production and
Delivery Software
Your team has secured the sale and now it's time to get to work! This can be a daunting process, full of time-consuming tasks—but it doesn't have to be. Our advertising production and delivery software lets you seamlessly transfer every contract to production fast, efficiently, and accurately.
Simplify Your Content Planning
Keep track of past and present editorial pieces within MediaOS' advertising production and delivery software. Versions are clearly marked, so your team can feel confident they're viewing the latest (and greatest) revision.
MediaOS helps you do it all so you can focus on engaging and delighting your readers.
Easily drop ads, content, images and more into the flat plan to get an idea of where your production is tracking. You can also: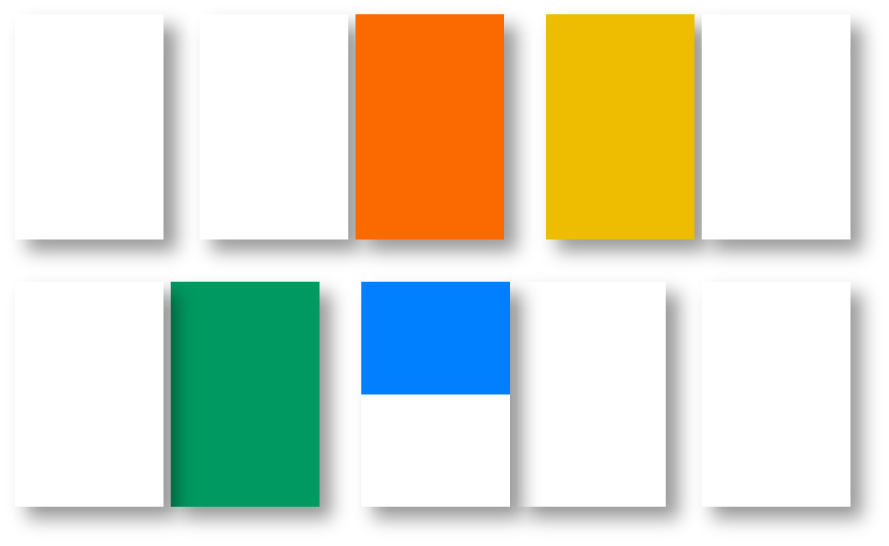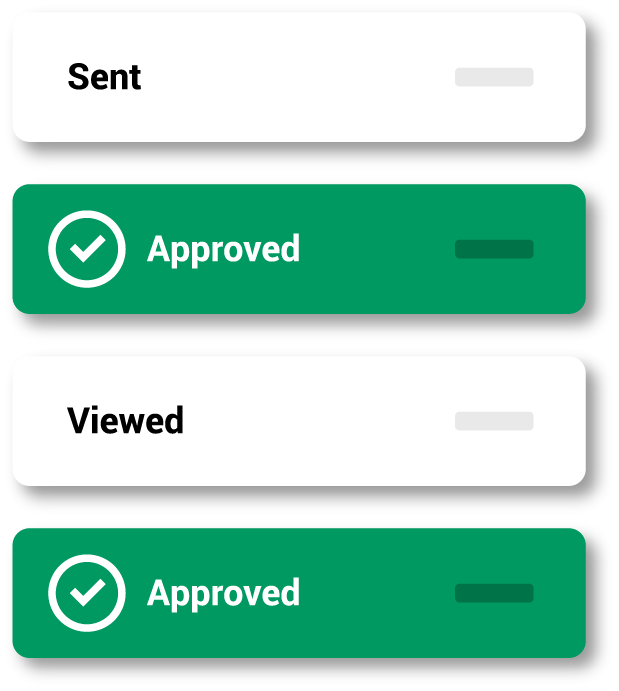 Keep Approvals Simple & Organized
Advertisers can see proofs fast and approve designs with just a click inside our production and delivery software. If revisions are necessary, they can mark up the design and leave notes with specific instructions.
Plus More Great Features to Save You Time
Making a change in inDesign? It's reflected in your publication's flat plan, automatically. What about preflight changes before a print job, or updates based on client feedback? Don't worry, MediaOS keeps track of it all—keeping you on track to do your best work.
Full-Featured Publishing Tools
Our interactive, fully-integrated, visual flat planning tool works with Adobe inDesign to make layouts a cinch. And you can be sure your ads will translate to paper as expected with built-in print preflight checks and corrections!
Built To Support All Ad Formats
From digital billboard placements, to HTML ads destined for Google Ads, to fully interactive flat planning for publishers, companies across a variety of ad-supported industries rely on MediaOS to help place their ads.
Sign up for our Newsletter and get the inside scoop!