platform / software integrations
Powerful Software Loaded With the Integrations You Already Use
From payment processing vendors to email platforms, our software integrations help streamline your day-to-day processes.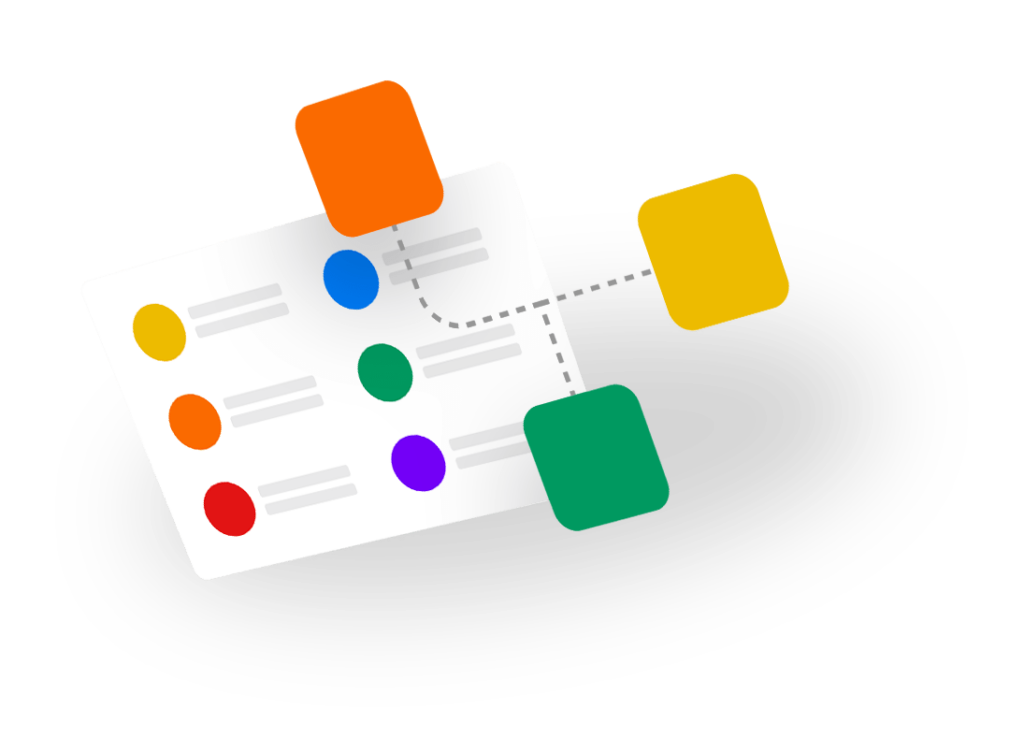 Sync Your Accounting with
QuickBooks Online Integration
MediaOS is the only software to offer a full two-direction, real-time sync with QuickBooks Online. This means you can do accounting your way, on your time—without any limitations from technology.
Your data will automatically sync (both to and from QuickBooks) as soon as it enters the system. That's right, no waiting hours on end for an up-to-date number. 
Seal Deals Anywhere with DocuSign Integration
Seal the deal anytime, anywhere. MediaOS is fully integrated with DocuSign, getting rid of the hassle that comes with traditional paperwork. If you don't have DocuSign, you can use our integrated Digital Signature Tool at no additional cost. 
Communicate Effectively with Gmail Integration
Flow your personal email directly into MediaOS so you never miss a beat.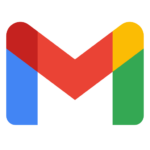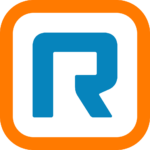 Record Call Data with RingCentral Integration
Count on your RingCentral calls to automatically line up with the data within MediaOS—no manual logging necessary. This means more accurate call reporting data for sales managers and business stakeholders, and less busy work for sales reps.
Works with the Apps You Already Use
Connect seamlessly with your current apps to keep your business running smoothly.