AD SALES TOOLS / INVENTORY TRACKING
Ad Sales Inventory Tracking
Made Easy
Real-time ad sales inventory tracking gets you out of inventory hell so that you can focus on what you actually want to focus on. Whatever advertising you sell—MediaOS has it covered. We handle real-time inventory for virtually any type of advertising.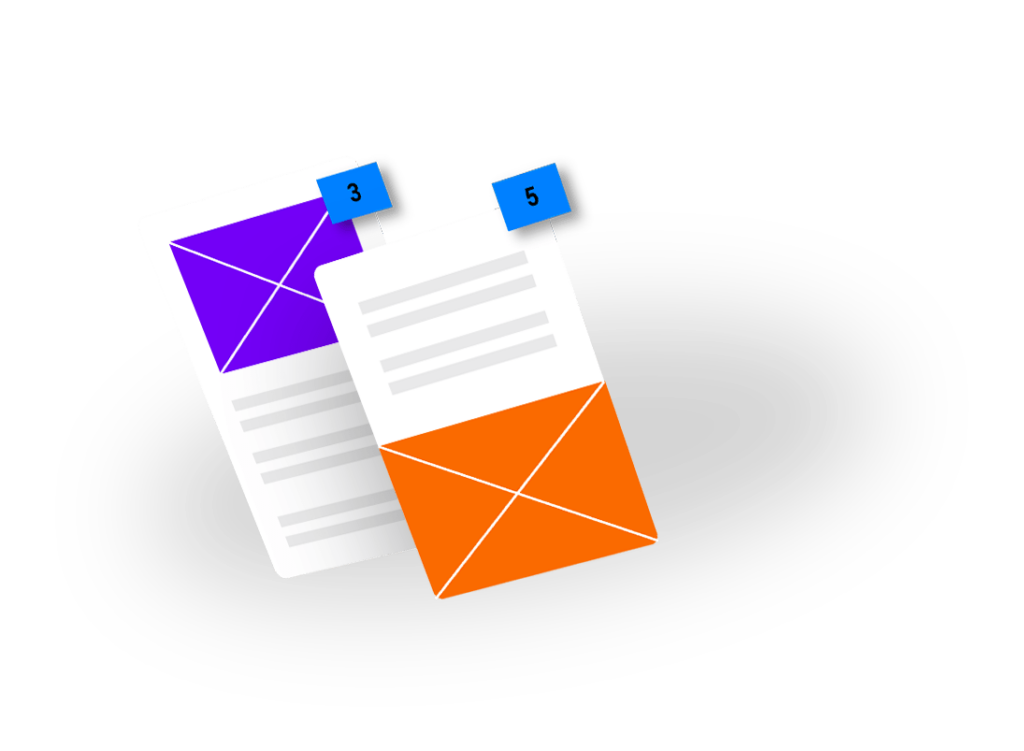 Real-Time, Accurate View of Your Ad Sales Inventory
Never again deal with incorrect or outdated info. Our real-time ad sales inventory tracking helps you keep up with the demands of your growing business. 
Always Know What's Available
No more clunky, out-dated spreadsheets. Easily keep track of your digital ad inventory, expo floor plan, and magazine ad inventory with our digital ad sales inventory tracking.
Our ad sales inventory tracking system is designed to cater to the specific needs of your business, so you can avoid overselling while maximizing the value of every transaction. No matter which industry you operate in, MediaOS can help.
See What Our Customers Say About Us.
Thousands of media properties and media businesses trust our publishing CRM software to increase their sales potential. But don't just take it from us. Check out our Capterra reviews to see what verified Ad Sales Genius customers have to say about our software.
"Customer service with Ad Sales Genius has been amazing. Anytime we have had issues they have walked us through. The training videos are extremely helpful as well."
"Implementation of the ASG software was a game-changer. Our departments are all utilizing the same source for information for the first time in our company's history."
"Ad Sales Genius is by far the very best cloud-based CRM and all-in-one publishing solution in the media business."​
Sean D.
President & Publisher
"We switched from our old platform 2 years ago and could not be happier. The system is so user friendly and the customer service far exceeds any other CRM I have used."