Amplify Awareness with
Event Pop-Up Tools
MediaOS event pop-up tools help you engage your readers and spread awareness like wildfire.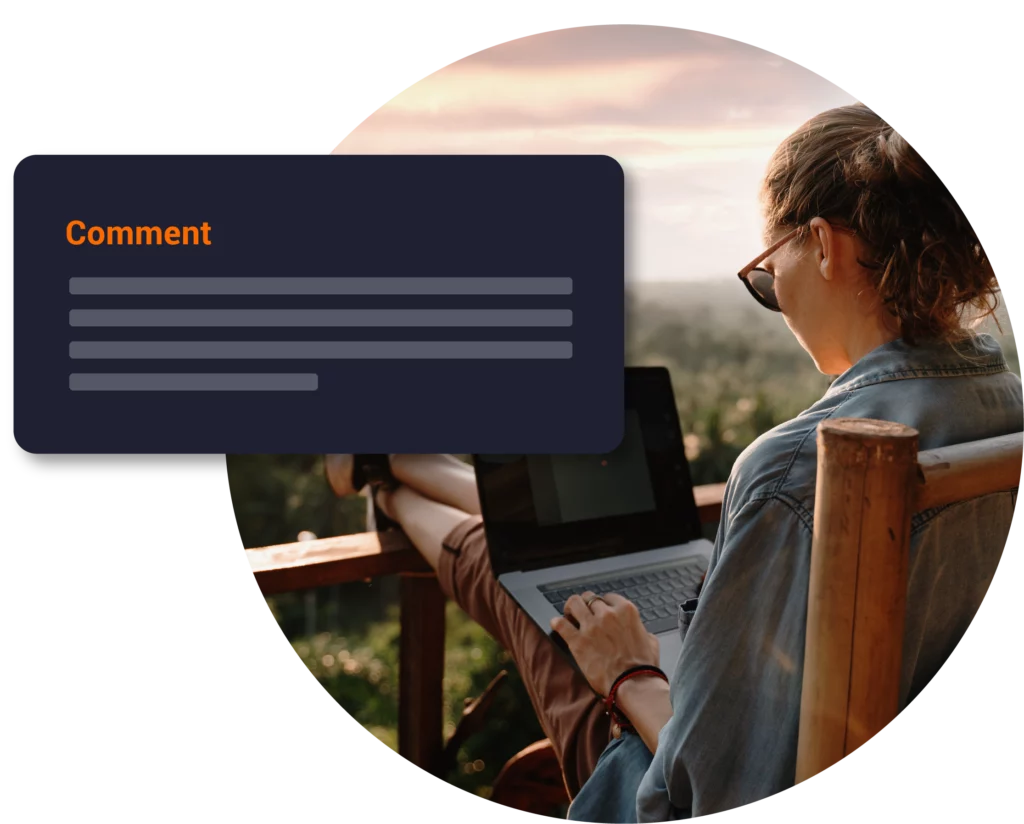 Keep Your Readers Coming Back
Pop-ups are attention-grabbing tools that shine the spotlight on your upcoming event. 
With eye-catching designs and compelling messages, you can capture your visitors' interest the moment they land on your website and leave a lasting impression.
Deliver Timely Announcements
Guarantee your audience never misses an important date. Pop-ups are a quick and easy way to: 
Our software makes it simple to keep your visitors informed and excited.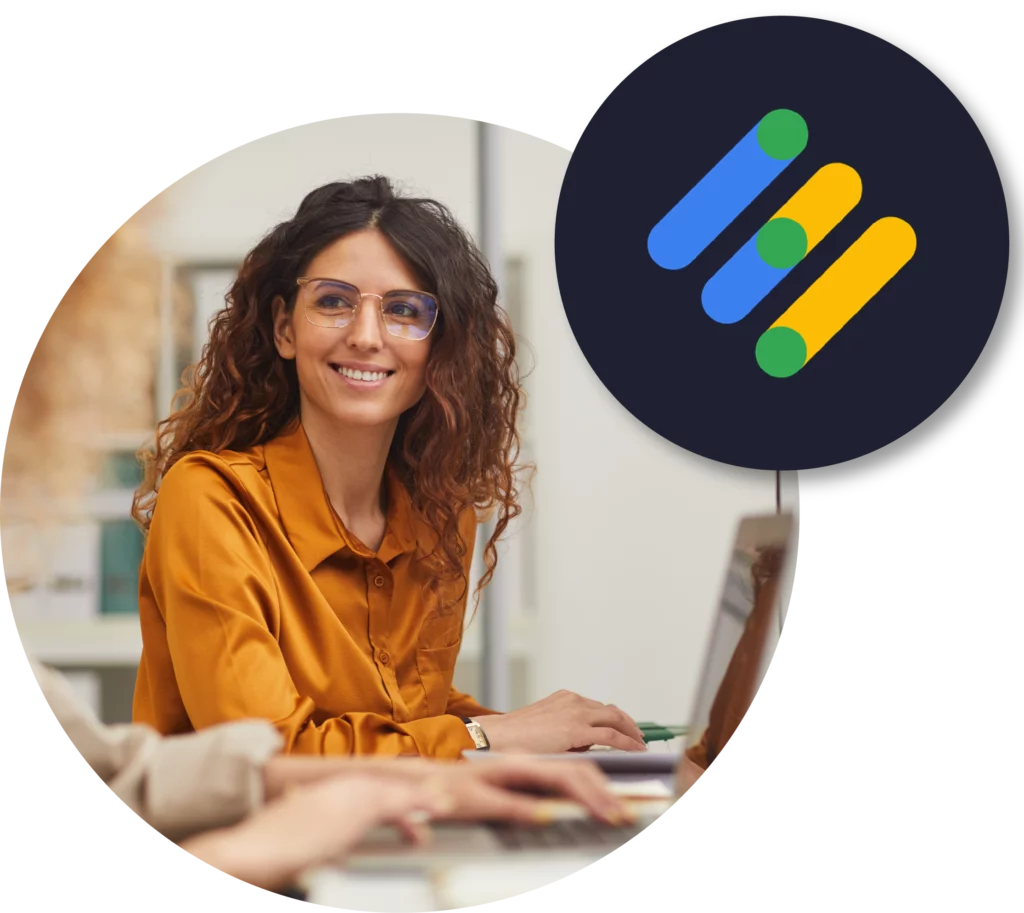 Personalize Your Pop-Up Targeting
Customization is key. That's why we give you the freedom to personalize your pop-ups based on visitor behavior, location, or other relevant info.
Tailor your message for different segments of your audience to reach every individual in the way that suits them best.
Track and Optimize Performance
Make sure your most important decisions are data driven. Our comprehensive analytics track the performance of your event pop-ups, giving you the power to monitor conversion rates, click-throughs, and engagement metrics—all in one place.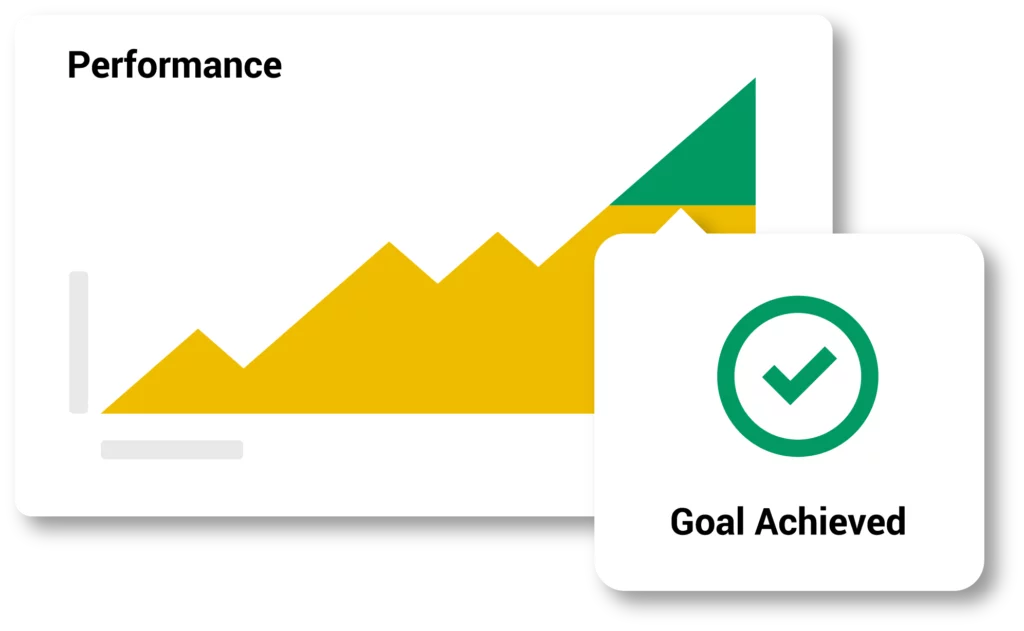 Our event pop-ups integrate with your website, providing a smooth and immersive user experience. You can choose the format you like best to optimize the visibility and effectiveness of your pop-ups. 
Boost RSVPs and Registrations
Converting website visitors into event attendees is what pop-ups were made for. Encourage visitors to RSVP or register for your event directly from the pop-up, streamlining the process. Your attendance rates will thank you!