Increase Your Efficiency with Our Publishing Ad Sales CRM+ Software
MediaOS' publishing ad sales CRM+ empowers publishers, magazines, and media businesses to manage their sales, accounting, and production on one powerful platform.
From prospecting to flat planning to invoicing, our robust, customizable, and flexible software is designed to make your life easier. Built to support all types of advertising across all industries, MediaOS' publishing ad sales CRM+ allows for a level of customization you can't get anywhere else.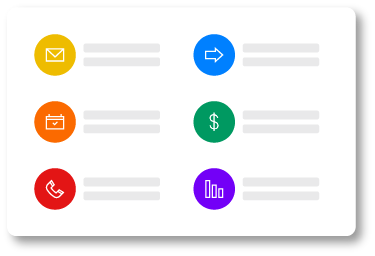 Sign up for our Newsletter and get the inside scoop!
First Class Customer Support.
Best-in-Class User Experience.
From onboarding to ongoing training and support, you always have an expert in your corner with MediaOS. We teach your team to set up, customize, and master our features.
MediaOS' customizable interface partners with your teams to increase cross-department productivity, reduce duplicate data entry, and streamline your key processes.
MediaOS has a solution for all of your publishing needs, so you can create a unified experience for your readers AND yourself. Trust us, your wallet (and your sanity) will thank you.
Finally, an Ad Sales CRM
That Feels Like a Partnership.
From entering a new contract to creating proposals to closing the contracts, MediaOS' publishing ad sales CRM+ adapts to your sales team's processes, products, and reporting to help your company smash its sales goals.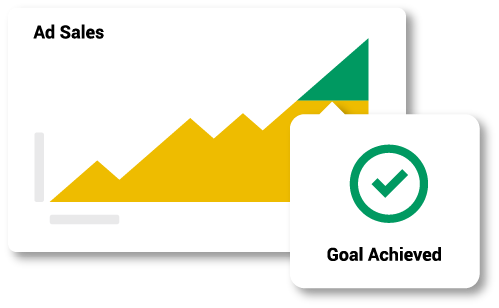 Don't Just Take Our Word for It.
Thousands of media properties and media businesses trust our publishing ad sales CRM software to increase their sales potential. But don't just take it from us. Check out our Capterra reviews to see what verified Ad Sales Genius customers have to say.
"Customer service with Ad Sales Genius has been amazing. Anytime we have had issues they have walked us through. The training videos are extremely helpful as well."
"Implementation of the ASG software was a game-changer. Our departments are all utilizing the same source for information for the first time in our company's history."
"Ad Sales Genius is by far the very best cloud-based CRM and all-in-one publishing solution in the media business."​
Sean D.
President & Publisher
"We switched from our old platform 2 years ago and could not be happier. The system is so user friendly and the customer service far exceeds any other CRM I have used."