Manage All Your Publishing In One Powerful Software
From prospecting to flat planning to invoicing, our robust, customizable, and flexible publishing software is designed to make your life easier. Built to support all types of advertising across all industries, MediaOS allows for a level of customization you can't get anywhere else.
Sales Pipeline Management
Track the progress of your ad sales leads and deals through a customizable sales pipelines. MediaOS provides visibility into the status of each task, helping sales teams stay organized and proactive. Create tasks associated with each deal, such as: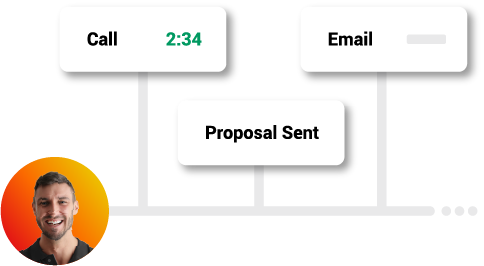 Get pre-made, detailed reports related to commissions, sales goals, and other media business vitals. Or create your own custom report that shows exactly what you need. 
We Work With Your Accounting Software.
We integrate with the accounting software you're already using to save you time and hassle. Below are some popular softwares our clients use. Don't see yours? Reach out to us. Chances are, we have an integration for you.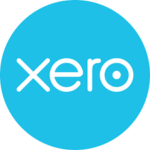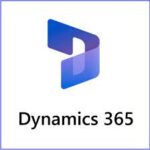 Streamline Your Invoicing.
Invoices are shared and updated between all systems as you go, streamlining the payment process.
Fast, Easy Online Payments
Keep things simple for you and your clients with: 
Attach Digital Tear Sheets
MediaOS keeps everyone on the same page by automatically attaching a digital tear sheet with ad thumbnails to your invoice.
Automatic Credit Card Billing
Our Authorize.Net and Stripe integrations let you: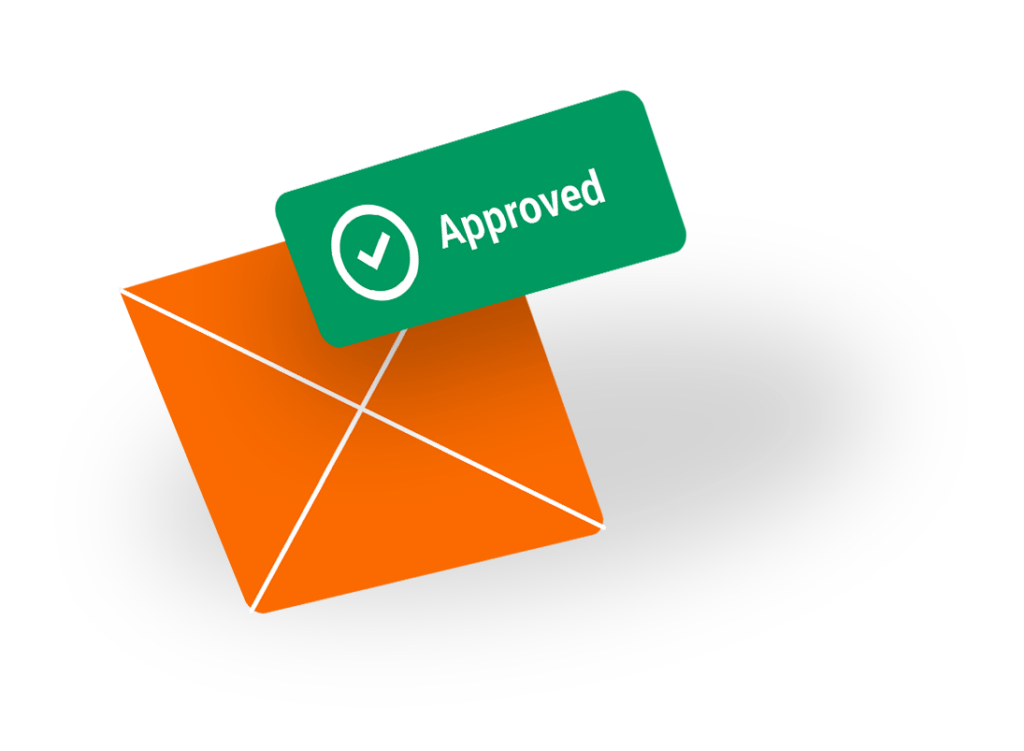 Easy Ad Proofing and Approvals
Keeping track of designs, logos, phone numbers and other ad elements can get overwhelming. MediaOS publishing software jumpstarts the ad approval process by organizing these elements and making them easy to manage. On our platform, you can:
Drag-and-Drop Flatplan Software
Organize sections, articles, images, and advertisements in your publication with ease.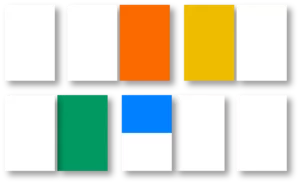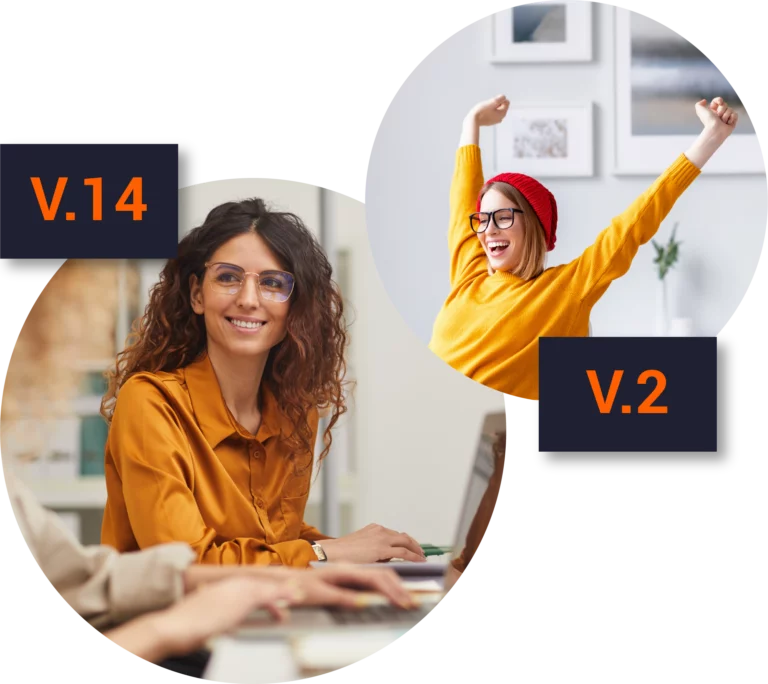 Editorial Management Made Easy
Whether your content is in-house, freelance, or provided by advertisers, our editorial management software can help you manage proofing, versions, and publishing to WordPress.