Website Tools / Data Security
Data Security for Every Operation
We follow industry-leading standards to ensure your data's security every step of the way. Whatever you need to do, you can trust that your information and customer data is secure within MediaOS.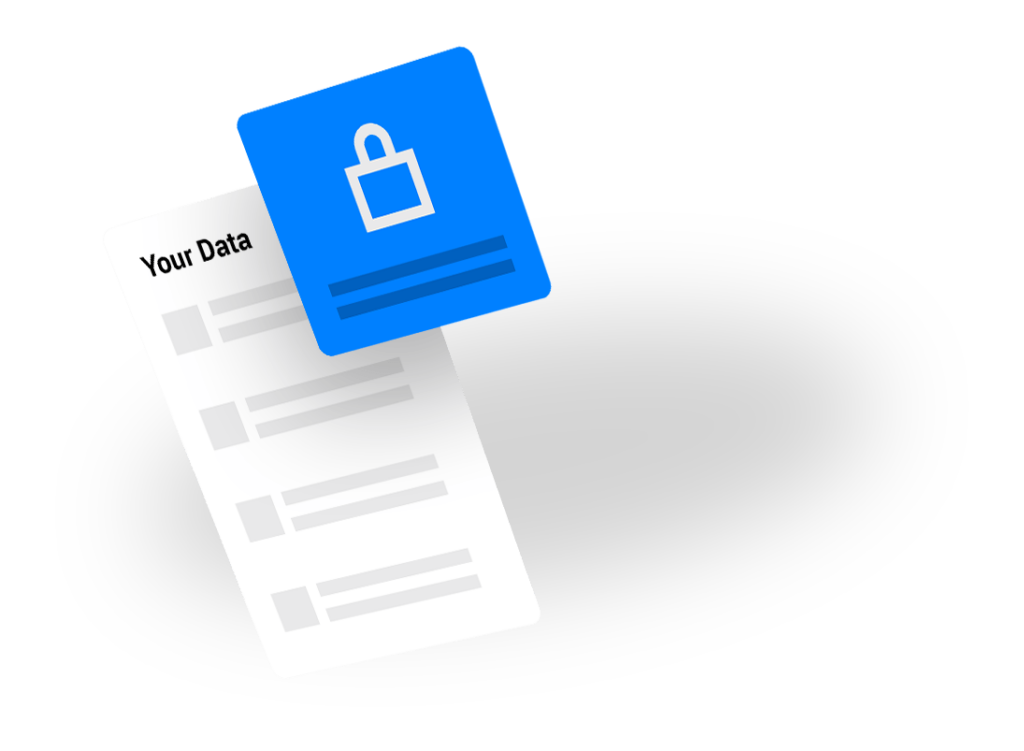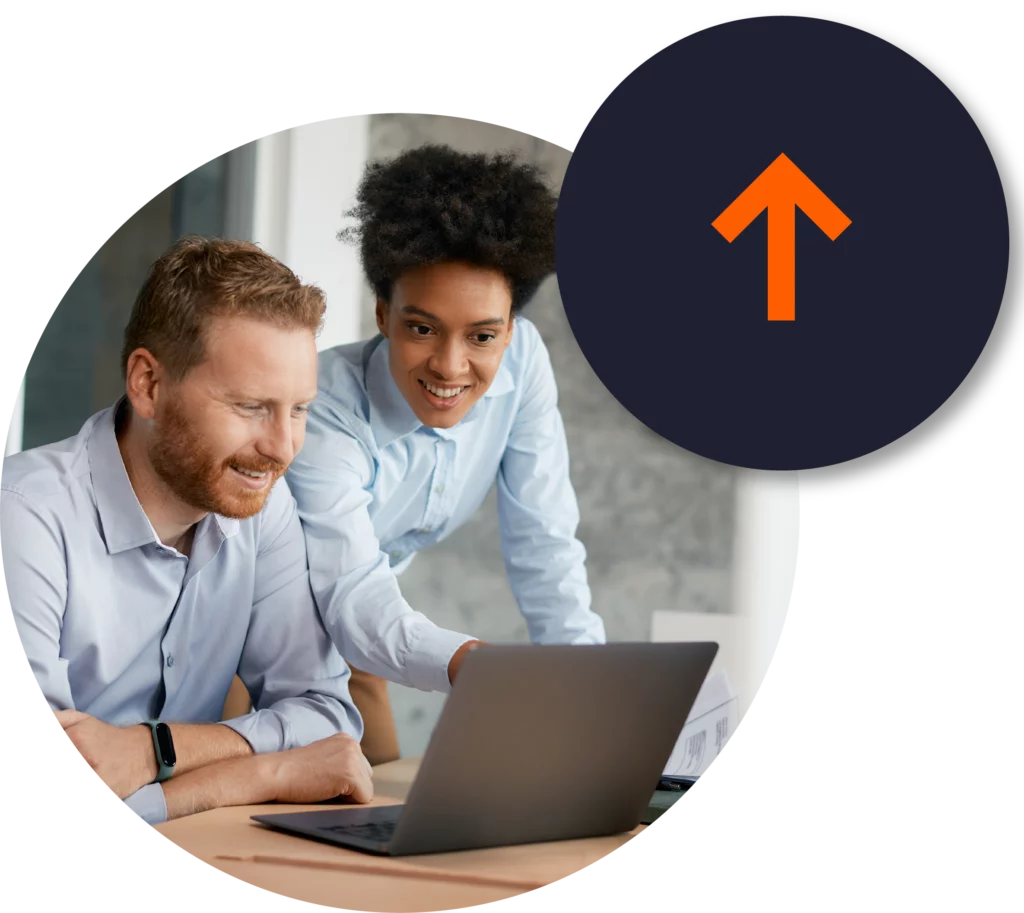 Our safe, easy and intuitive interface effortlessly guides you through the secure file uploading process.
Equipped with industry-leading encryption protocols,  our website ensures that all data transmitted between your browser and our servers remains confidential and secure from protected eyes.
Additionally, our vigilant monitoring systems constantly oversee potential security threats, providing an extra layer of defense against unauthorized access or data breaches. Rest assured, your privacy and sensitive information are our top priorities, and our robust security measures work tirelessly to maintain the integrity of your online interactions with us.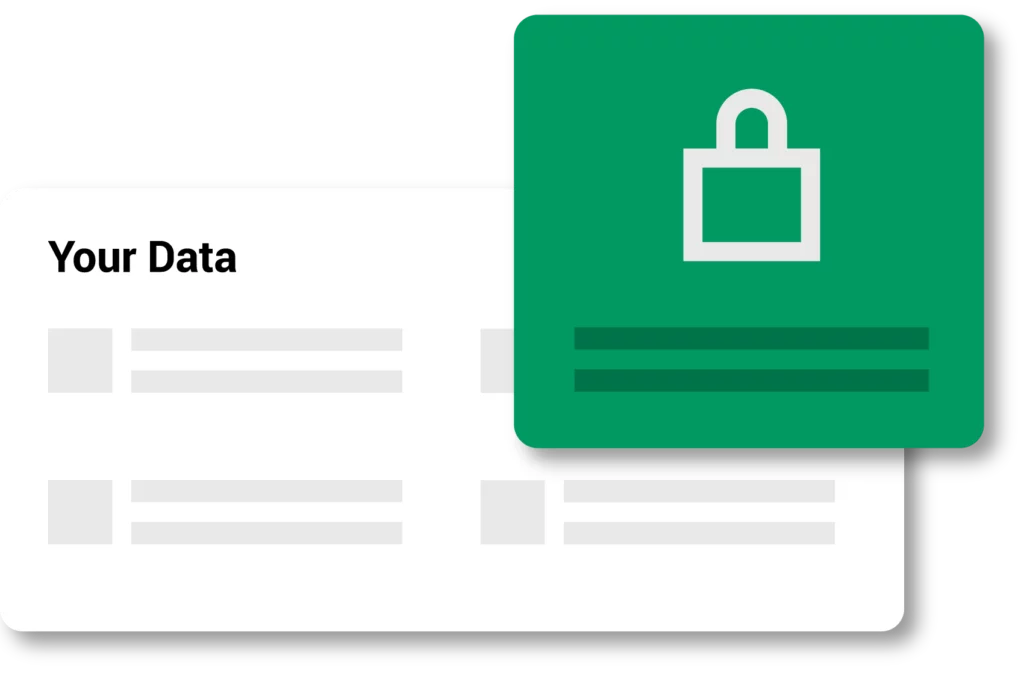 Restricted Access For Data Security
Firewalls are utilized and all traffic is run through threat monitors to prevent attacks. Only authorized personnel can access specific data, files, or functionalities on our platform. Each user is granted access to the information they need, reducing the risk of unauthorized data exposure.
Rest assured that your files and personal information are in safe hands. Data is encrypted at rest and encrypted in transit. Our stringent security practices, regular updates and adherence to industry best practices ensure that your privacy remains intact and your data stays secure at all times.
Our dedicated team of experts is always available to help you take full advantage of the data security protocols we have in place and address any concerns you may have regarding your data.
We maintain multiple backups of hot swaps, local and additional stored at secondary providers outside of Amazon Web Services.