Event Management Software
Elevate Your Events with MediaOS Event Management Software
We'll make sure every event you throw is a memorable one. With our event management software, we make it easy to engage with your target audience and build lasting relationships.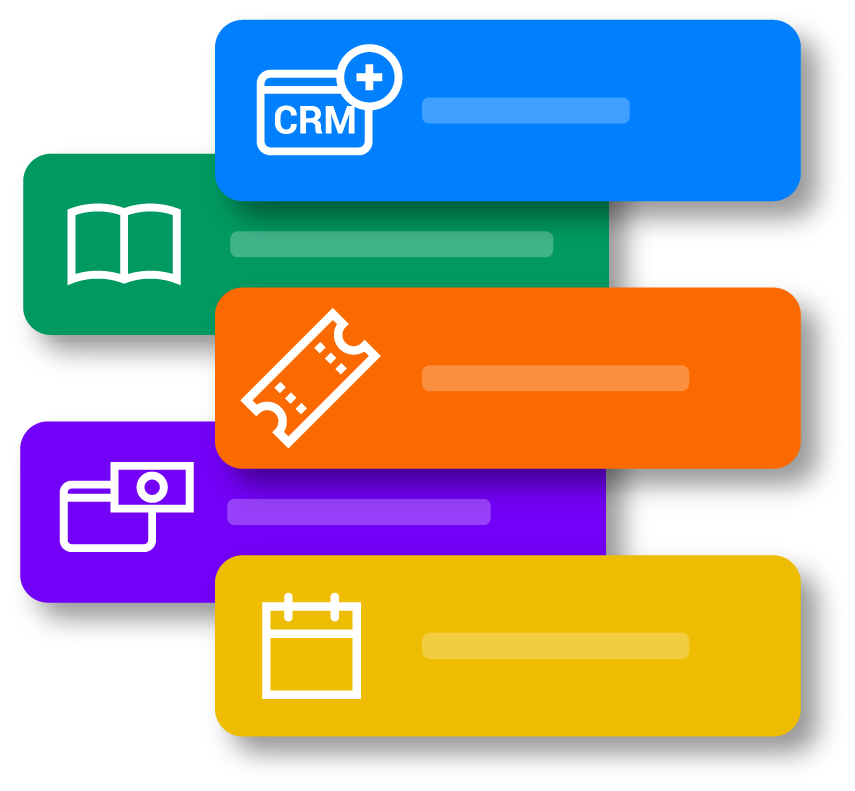 How We Help You Manage Your Events
You may have a couple balls in the air, but with our software, it's easy to keep track of the important stuff. MediaOS event management software works with any kind of event marketing.
Build Trust and Credibility
Never underestimate the value of face-to-face time with your clients. Personal engagement at events helps establish relationships and enhance brand loyalty. And there are plenty of events we can help you with: