digital advertising software
Your Solution to Digital Ad Management and So Much More
MediaOS CRM+ empowers publishers, magazines, and media businesses to manage their sales, accounting, and production on one powerful digital advertising software. Built to support all types of digital advertising across all industries, MediaOS allows for a level of customization you can't get anywhere else.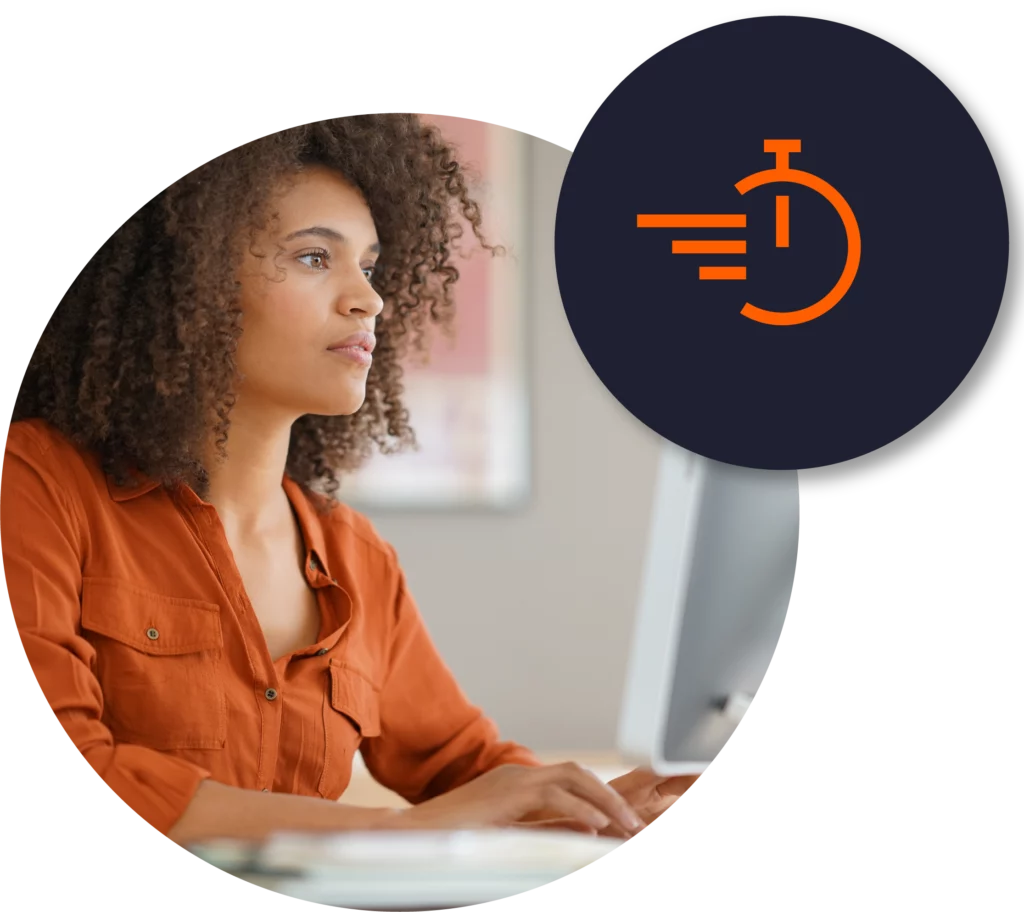 Keep Tabs on Your Advertisers in Real Time
The MediaOS activity feed provides a complete digital timeline of every interaction and sale related to a contact so you can see a complete view of your history with an advertiser. This includes: 
Streamline Your Invoicing.
Invoices are shared and updated between all systems as you go, streamlining the payment process.
Fast, Easy Online Payments
Keep things simple for you and your clients with: 
Avoid Confusion with Digital Tear Sheets
MediaOS keeps everyone on the same page by automatically attaching a digital tear sheet with ad thumbnails to your invoice.
Automatic Credit Card Billing
Our Authorize.Net and Stripe integrations let you:
Your Data, Displayed Your Way
Get pre-made, detailed reports related to commissions, sales goals, and other media business vitals. Or create your own custom report that shows exactly what you need. 
We Work With Your Accounting Software.
We integrate with the accounting software you're already using to save you time and hassle. Below are some popular softwares our clients use. Don't see yours? Reach out to us. Chances are, we have an integration for you.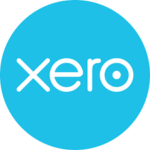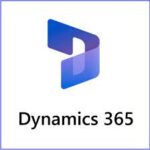 With our digital ad server solutions, you have the ability to create unique, fully customizable ads. No crazy logistics or hoop jumping, we promise.
Fits effortlessly within your tech stack, streamlining ad sales, creation and delivery.
Can it really be as simple as copy and paste? Yes it can. 
If WordPress is your thing, we've got you covered. We're just here to make it easier.
Ads instantly serve over from the system, updating in real-time.
Connect, Collaborate, and Contribute to a Stronger Community
A digital community forum provides a space for readers to interact, share their thoughts, and discuss the publication's content. This fosters a sense of community among readers, enhancing their engagement with the magazine. Engaged readers are more likely to become loyal subscribers, participate in discussions, and share the magazine's content with others.
Learn from the Leading 'Best of' Contest provider in the Country
MediaOS partnered with the leading 'Best of' Contest provider to bring you the best practices and proven strategies he used to reach $1.5 million in revenue from his 'Best of' Contest alone. So whether this is your first time at it or you've been doing Best of Contests for years, we've got the strategies and resources to help you supercharge your efforts and increase revenue.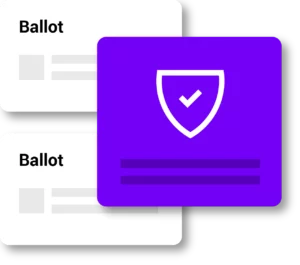 Customizable Monitization to Meet Your Needs
We understand every publisher and association is unique. That's why with MediaOS digital solutions, you're in control. Tailor your content offerings to fit your needs and your customer's preferences.
Offer free articles to engage new readers and convert them into loyal subscribers with the exclusive content behind your custom paywall. We also offer flexible subscription models including: