Integrations / QuickBooks Online
Accounting Your Way with QuickBooks Online Integration
MediaOS offers a full, two-way QuickBooks Online integration, so you can keep all your numbers in one place.
Minimize Accounting Disruptions with Live Sync
MediaOS offers a full, real-time integration with QuickBooks Online—we mean it. Your data will automatically sync (in that moment, not later that day) both to and from QuickBooks as soon as it enters the system, allowing you to focus on other, more important tasks. That's right, no waiting hours on end or for a single daily upload to see your up-to-date numbers. 
Enter Your Data in One, Secure Place
No more wasting your precious time entering data in multiple places, double and triple checking to make sure it entered correctly and didn't break something. The QuickBooks Online integration does all the numbers managing and updating for you so you'll always have accurate, up-to-date accounting data across both platforms.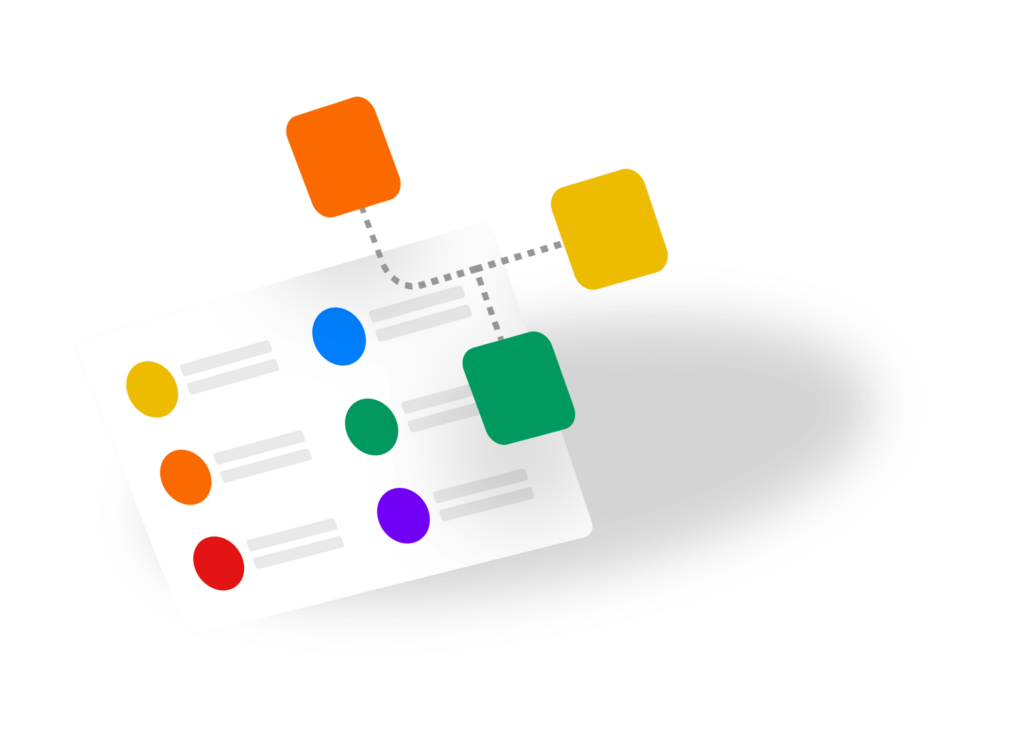 Frequently Asked Questions
Nope. MediaOS offers a two-direction, real-time sync with QuickBooks Online, meaning your data will flow to and from QuickBooks as soon as it enters the MediaOS system. No more single daily uploads or waiting hours for an up-to-date number.
No problem. MediaOS is able to connect with many of the leading accounting platforms, so you can still have accurate data across both platforms. See our integrations page for a full list of the platforms we connect with.